1. Choose a package and access our algorithms
Select from our Single, Basic, or Premium packages to access our expertly crafted algorithms. Once you've made your purchase, you'll receive the algorithms via email.
2. Set Up ProRealTime and Choose a Broker
To use our algorithms, you'll need a software called ProRealTime™. We recommend signing up with a broker such as IG.com, where you can access the program for free. Once you're logged in, activate ProRealTime™ in the settings, and access it from the dashboard. Check out the video below for a step-by-step guide on how to set it up.
3. Watch our setup tutorials for each algorithm

DOW 3M:

NASDAQ 3M:

FTSE 1H: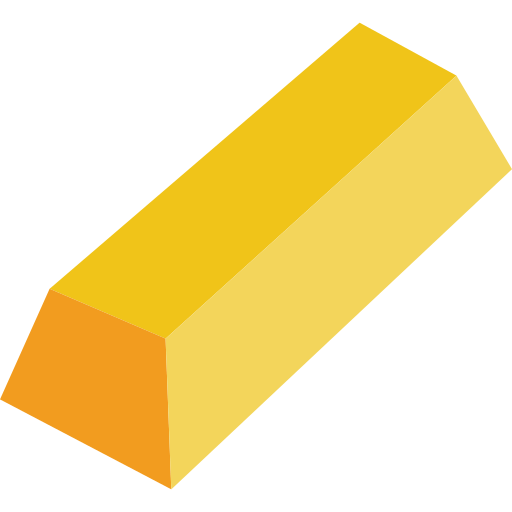 GOLD 1H:

EUR/USD 1H:

DAX 5M:

CAC S 15M:

DOW 4H:

DAX L 15M:

DAX S 15M:
4. Verify successful algos setup with this reference guide